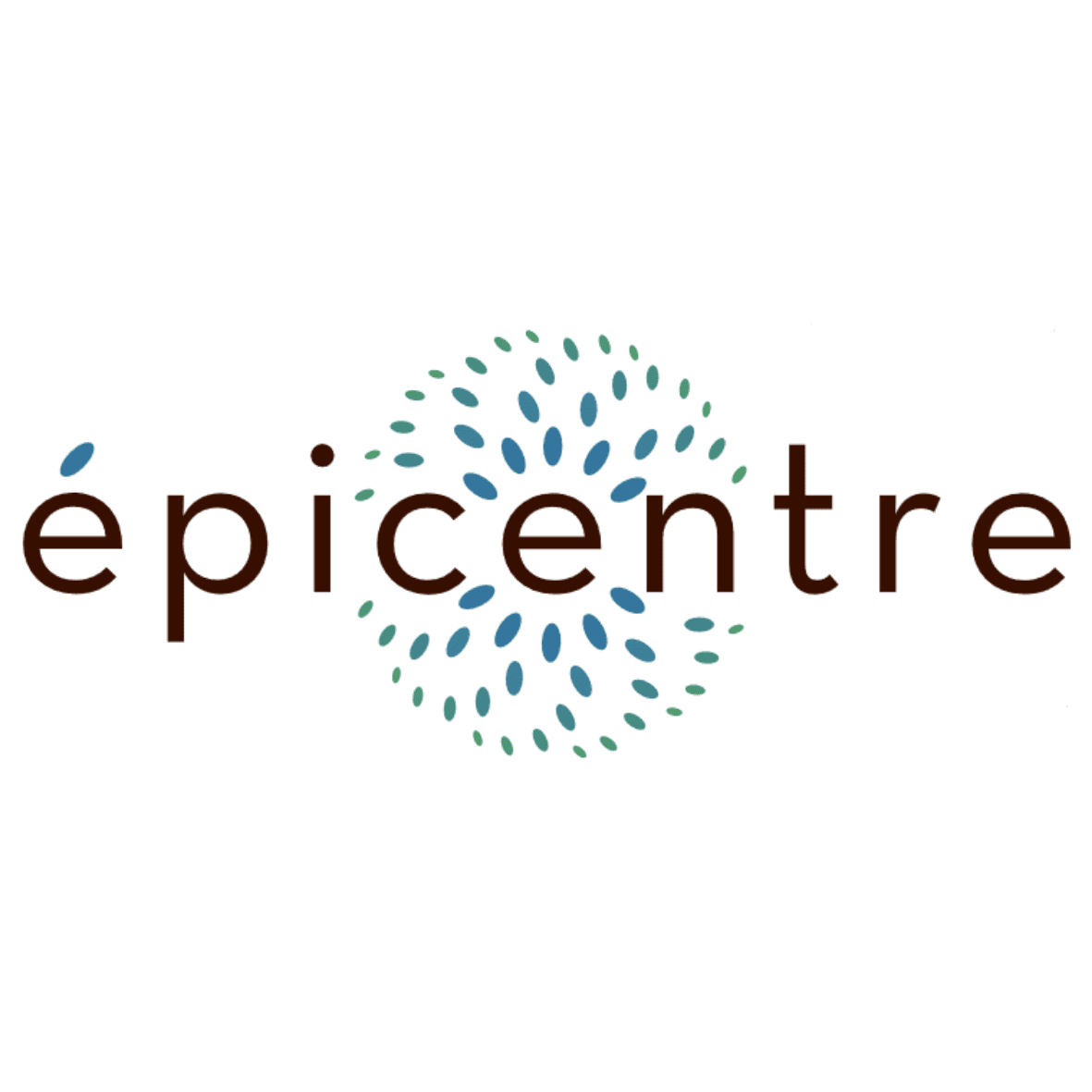 Epicentre, cooperative grocery shop
Epicentre is a cooperative grocery shop born in Boudry from the desire of a few citizens to encourage sustainable and responsible local production and consumption. The challenge for Epicentre is to foster social and economic requirements with both producers and consumers.
Through its cooperative status, Epicentre puts people and solidarity at the centre of its thinking by eliminating profit.
Epicentre offers a wide range of organic, bulk and local products in collaboration with partner producers and craftsmen.
The cooperative is made up exclusively of volunteers:
the cooperators
donor members
volunteers
However, Epicentre is open to the public and anyone can come and do their shopping and participate in local life.